Expert Painters in Ocala, FL - Ocala Handyman Co.
Ocala's Trusted Painting Contractors: A Tradition of Excellence
At Ocala Handyman Co., we've earned our reputation as trusted painting contractors in Ocala, FL, through years of delivering top-notch services. Our journey began with a simple commitment to providing high-quality painting services tailored to the unique weather conditions and aesthetic preferences of Central Florida. We've carefully honed our methods and selected premium painting materials that are specially suited for Ocala's humid climate. Whether you need your home or business painted, our team of skilled Ocala painters is trained to offer you the highest level of professionalism and quality.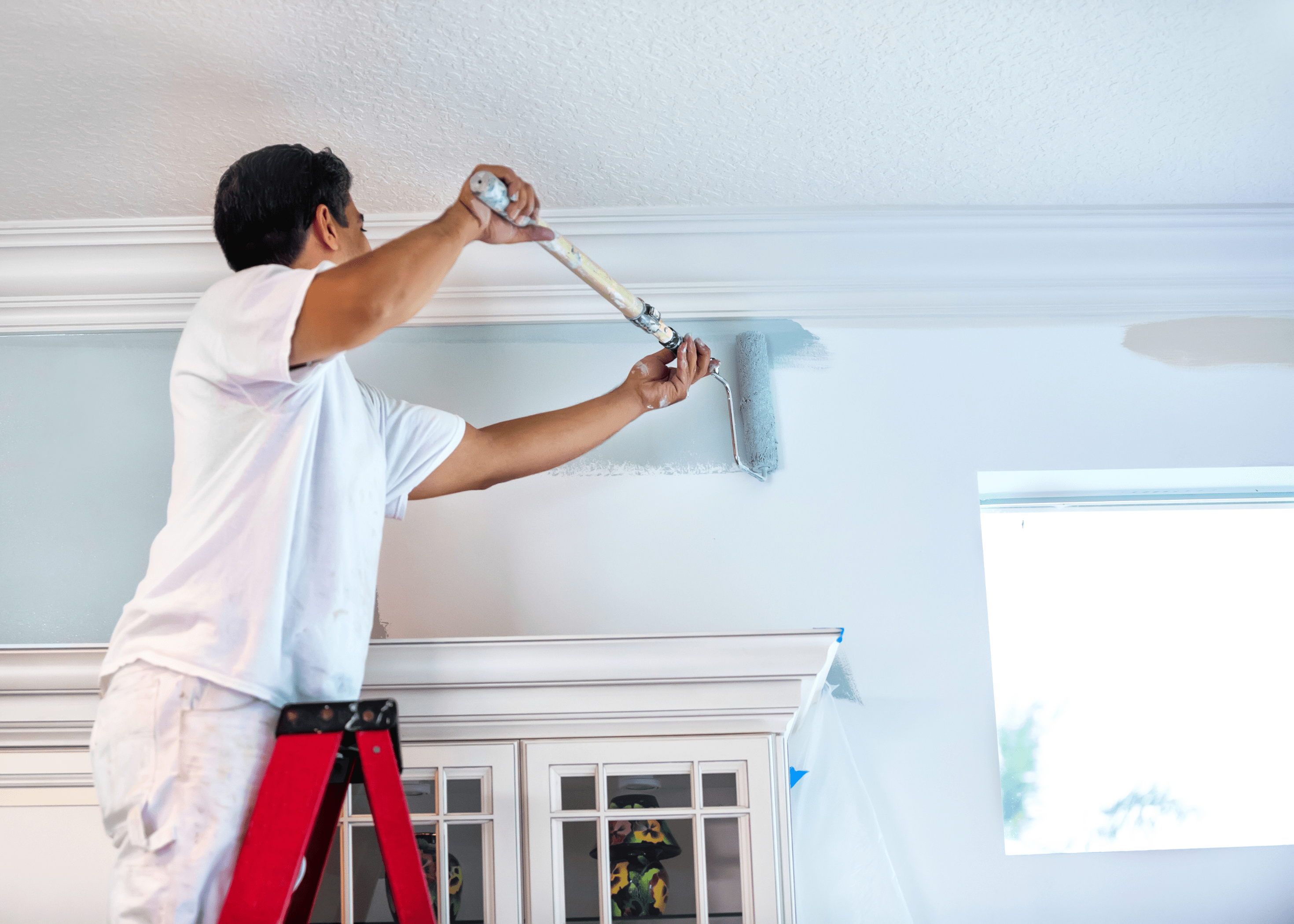 Versatility and Craftsmanship: Ocala House Painters
We understand that every painting project is unique, and we pride ourselves on offering a broad range of services to meet those diverse needs. From interior to exterior, commercial to residential, our house painters in Ocala are experienced in various styles and techniques. In line with our reputation for excellence, we don't just apply paint; we add value to your property. Using only the best materials, our painting services are an investment in quality that will stand the test of time.
Your One-Stop Destination for Premium Painting in Ocala
If you're looking for premium painting in Ocala, your search ends here. Ocala Handyman Co. is the one-stop-shop for all your painting needs, offering comprehensive solutions that include both primary painting and touch-up services. Our approach is meticulous, detailed, and designed to exceed your expectations. Our Ocala painting contractors are skilled professionals dedicated to ensuring your satisfaction, making us the top choice for all your painting needs in the Ocala/Marion County area.
So when you think about painting services in Ocala, don't settle for less; go for the premium choice. Let Ocala Handyman Co. take care of all your painting requirements with the expert touch that only years of experience can offer. Call us today to experience the best in painting services!