Handyman in Ocala, FL - Your One-Stop Solution for Home Repairs & Renovations
Looking for a reliable Handyman in Ocala, FL? Ocala Handyman Co. offers a wide range of services, from plumbing and flooring to full home remodeling. As experienced contractors in Ocala, Florida, we deliver top-notch work you can trust.
Expert Handyman in Ocala, Florida
Fix it right with Ocala Handyman Co.'s repair services! From Grout & Caulking to Doors & Locks and Resealing Baths & Showers, we ensure durability and quality.
Freshen up your home with our top-notch cleaning services! From Pressure Washing to Gutter Cleaning and Driveway Cleaning, we offer sparkling results at unbeatable prices.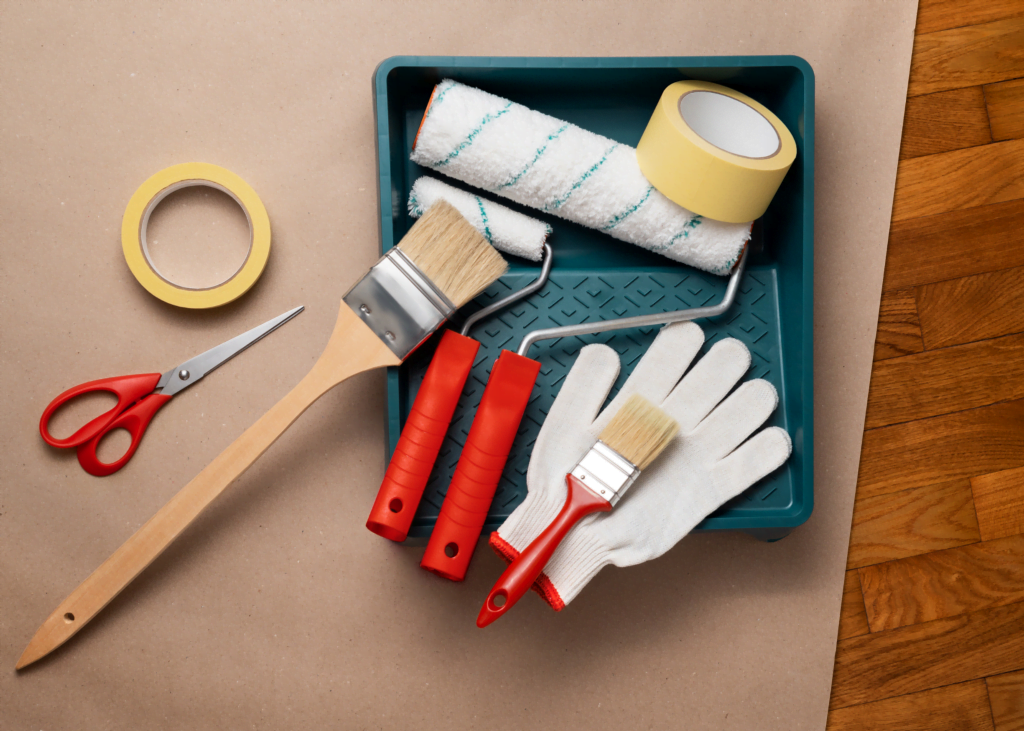 Transform your Ocala home with our premium painting services! Whether you're looking to add a fresh coat of paint to your living room or want to give your entire home a makeover, we've got you covered. Experience vibrant walls and long-lasting finishes!
Elevate your Ocala outdoor spaces with our expert brick pavers service! Create stunning driveways, patios, and walkways with durable, high-quality craftsmanship.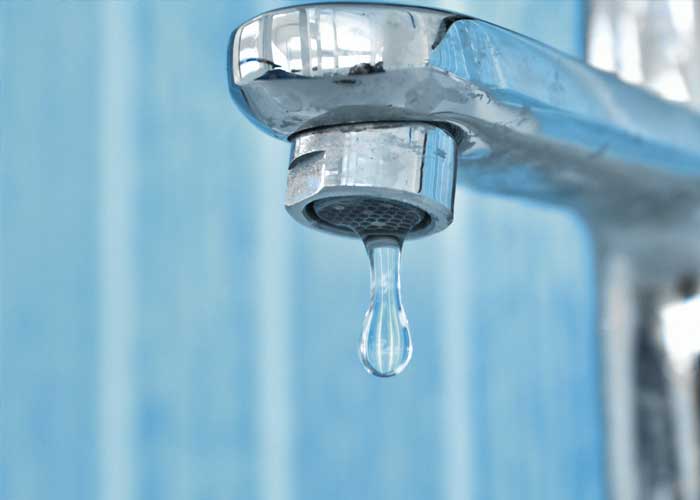 Looking for reliable and affordable plumbing services in Ocala? Our team of experts is here to help you with all your plumbing needs, including repairs and installation of pipes, fixtures, sinks, taps, and flush tank repair. We understand the unique plumbing challenges that Ocala residents face and are committed to providing you with the best possible service.
Unlock your home's potential with Ocala Handyman Co.'s top-rated remodeling services. From stunning bathroom makeovers to transformative kitchen upgrades, we turn your remodeling dreams into reality.
Ocala's Trusted Handyman: Here to Help You Today!
Comprehensive Handyman Services in Ocala, Florida
Whether you're dealing with a leaky faucet or envisioning a complete kitchen makeover, we're just a call away. Experience unparalleled handyman services and let us transform your home dreams into reality.
Why choose Ocala Handyman Co. for home repair and remodeling in Ocala, FL?
Our services extend to general Contractor Services for homes and businesses alike. Looking for Commercial Remodeling? Expect the same dedication and quality across all projects.
Furthermore, our Carpentry Services can help you with everything from assembling furniture to constructing new decks and patios.
Next, if your living space feels outdated or needs a fresh look, our Handyman in Ocala, FL team can rejuvenate it with top-quality flooring and tiling services. Moreover, we offer a variety of materials and styles to choose from.
For specialized needs, we offer Pressure Washing to improve your home or business exteriors. As General Contractors in Ocala, FL, we also cover painting, drywall, and more.
Lastly, our commitment to excellence isn't only limited to the work we do. We are also deeply committed to providing exceptional customer service. As a result, when you choose Ocala Handyman Co., you're not just hiring a service; you're making a long-term investment in the quality and comfort of your space.